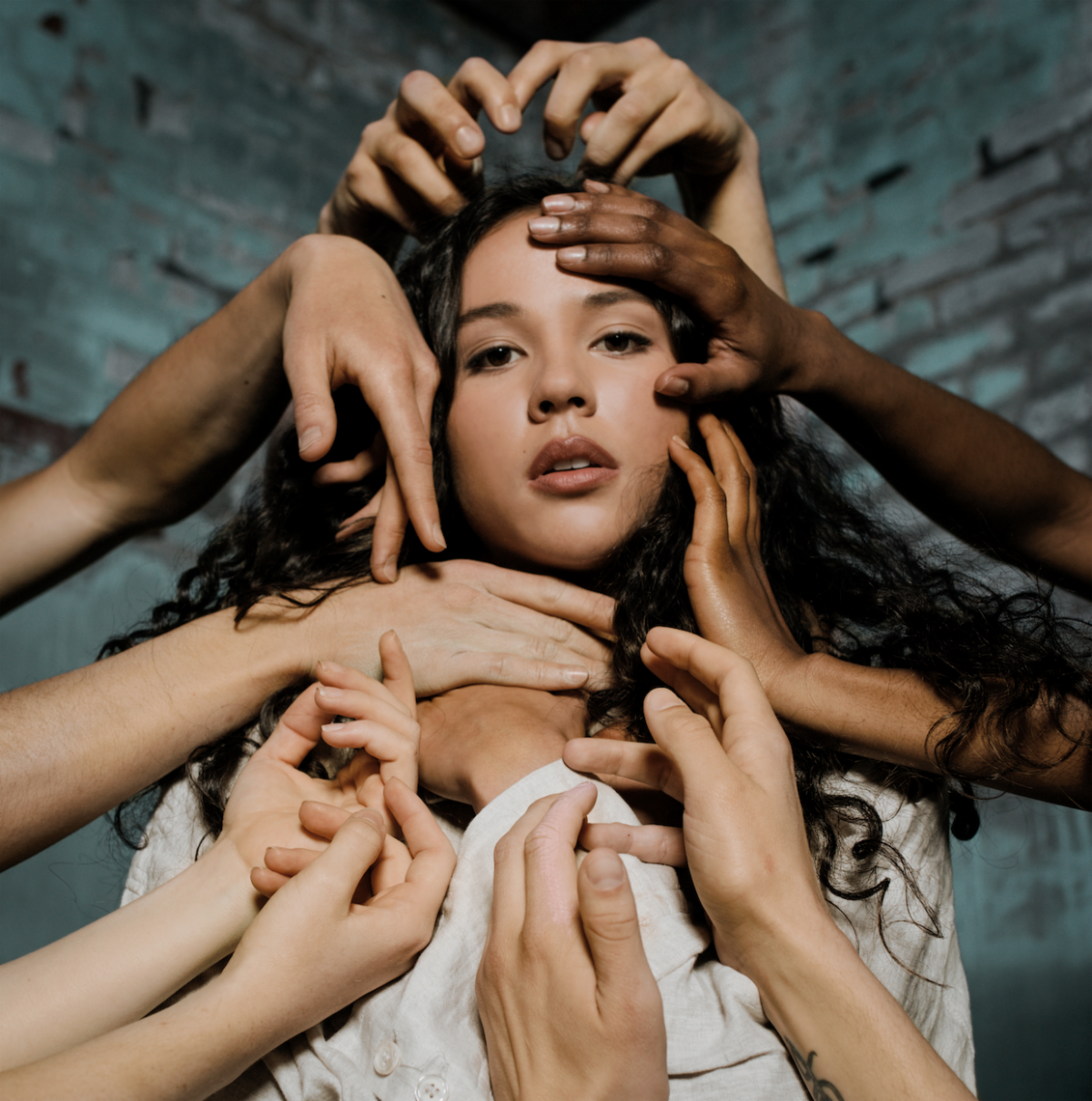 POP MUSIC TRIPLE THREAT YDE RELEASES DEBUT EP SEND HELP
WATCH THE MUSIC VIDEO FOR "UNCOMFORTABLE" HERE
With an inimitable vision of her own, pop music's triple threat (singer/songwriter, producer, actress) YDE (pronounced EE dee) releases her anxiously awaited debut EP SEND HELP today via Facet Records/Warner Records – listen
HERE
. Executive produced by YDE, the nine-track collection illuminates multiple sides of the songstress as she tells an often thrilling and always engaging story.
On "Where's The Fun In Truth," bright piano glimmers beneath her dynamic vocals with a confession uplifted by acoustic guitar, "I'm aware of the mistakes that I am making." Elsewhere, "Uncomfortable"represents a moment of raw and unfiltered vulnerability with an accompanying music video that dropped today – watch
HERE
.
Then, there's "Never Too Young." Claps and a buoyant beat drive towards a swooning horn section as a bold and biting hook takes hold, "You're never too young to fall in love with…all the prescription drugs we're taking." Bookended by "How Did We Get Here (Intro)" and "Outro," SEND HELP welcomes listeners into YDE's world with open arms, shining a light on her clever sense of humor and unfiltered perspective.
Recently, the Australian artist set the stage for the EP with "
Normal To Feel
," "
Old Her
," and "
People Can Change
," garnering the attention of V Magazine, Entertainment Tonight, MTV, Billboard and more. All of the music videos on SEND HELP create an immersive story with open-hearted honesty. With more surprises in store, YDE might just have the sonic "help" we all needed.
YDE first made waves with October 2020's "Stopped Buying Diamonds," co-written with mentor and Facet Records founder Justin Tranter, a tongue-in-cheek recognition that Gen Z is disastrous in the eyes of older generations. On SEND HELP, YDE proves you don't need to have all the answers, so long as you're brave enough to ask questions.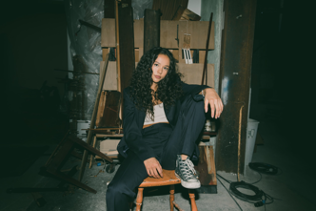 ABOUT YDE:
With razor-sharp lyrics about personal transformation, and her relationship with the future, YDE (EE-dee) writes catchy, alt-skewering pop songs about what it means to be human. Simultaneously humble and herculean the Australian-born, Filipino singer/songwriter dives even deeper into the human condition on her recent singles, "Old Her" and "People Can Change" as well as her debut EP SEND HELP via Facet Records/Warner Records. "Ultimately, I really hope that people who need to hear my music, hear it," YDE says. Born in Australia, Breanna, her real name, moved to the US with her parents as a toddler. YDE went on to land starring roles on Nickelodeon series, The Haunted Hathaways at the age of nine, andSchool of Rock, before landing on the Netflix Series, Malibu Rescue. Most recently, the multi-faceted artist starred in the live production of WILD: A Musical Becoming alongside Idina Menzel.
###