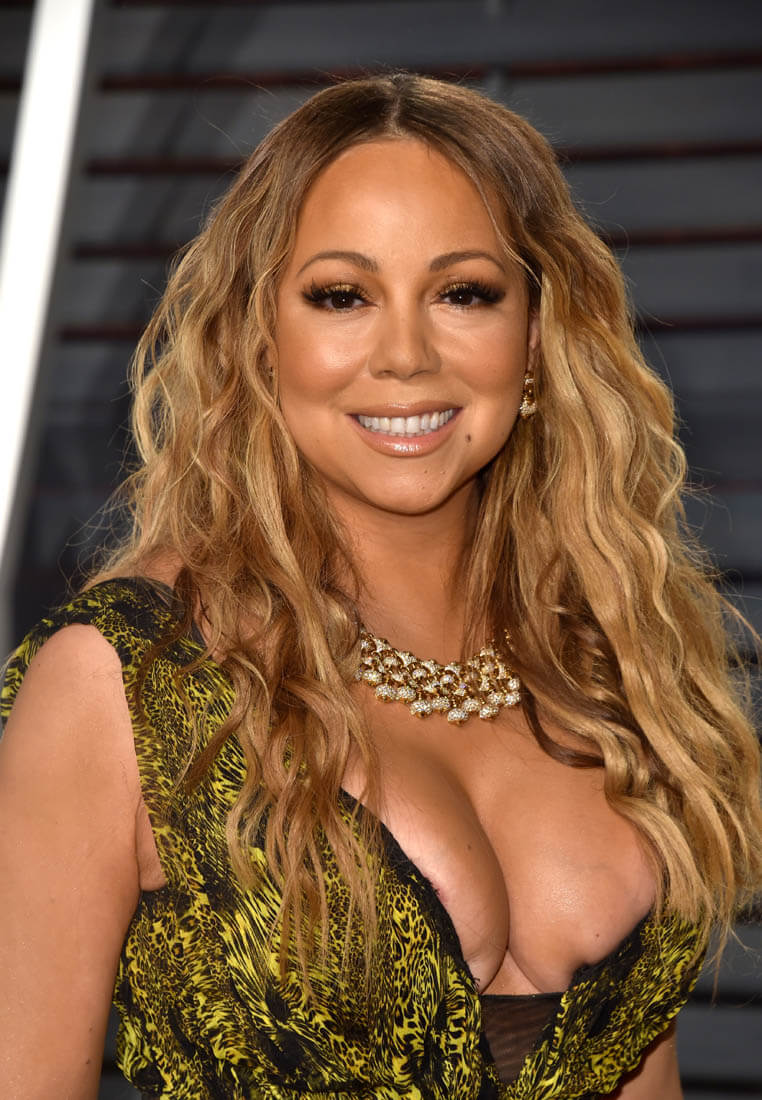 News article courtesy of Music-News.com:
Mariah Carey returned to the stage following her illness at a World AIDS Day concert in Los Angeles on Thursday (30Nov17).
The Hero singer cancelled a series of shows on her Christmas tour in November as she was battling a respiratory infection.
She took to Twitter on Thursday to reveal that she was well enough to headline the AIDS Healthcare Foundation (AHF)'s free concert, held to promote awareness of World AIDS Day, which is marked on 1 December every year.
Besides a picture of her in a recording studio, she wrote, "Feeling better and back at work! Looking forward to seeing you today at the World AIDS Day 2017 concert and then starting the Christmas tour festivities! @aidshealthcare."
DJ Khaled also perform at the show, which was hosted by Mario Lopez and Laverne Cox and held at the Shrine Auditorium in Los Angeles.
Mariah initially cancelled the first few shows of her Christmas tour because she was ill and then she had to axe more to give her extra time to recover.
"Lambs! Just in time for the holiday gift-giving season, it seems I've received a present of my own; a lovely upper respiratory infection after last week's flu. Bleak!" she wrote in an Instagram message posted last month. "You know there is nothing I love more than celebrating the holidays with my festive Christmas show, but I have to take my doctor's orders and rest until he says I can sing on stage."
She is due to start her All I Want for Christmas Is You tour at the Beacon Theatre in New York on Saturday. After a three-date engagement, she will perform in Paris, France, as well as Manchester and London in England before returning to America, where she will have a five-night residency at The Colosseum at Caesars Palace in Las Vegas.