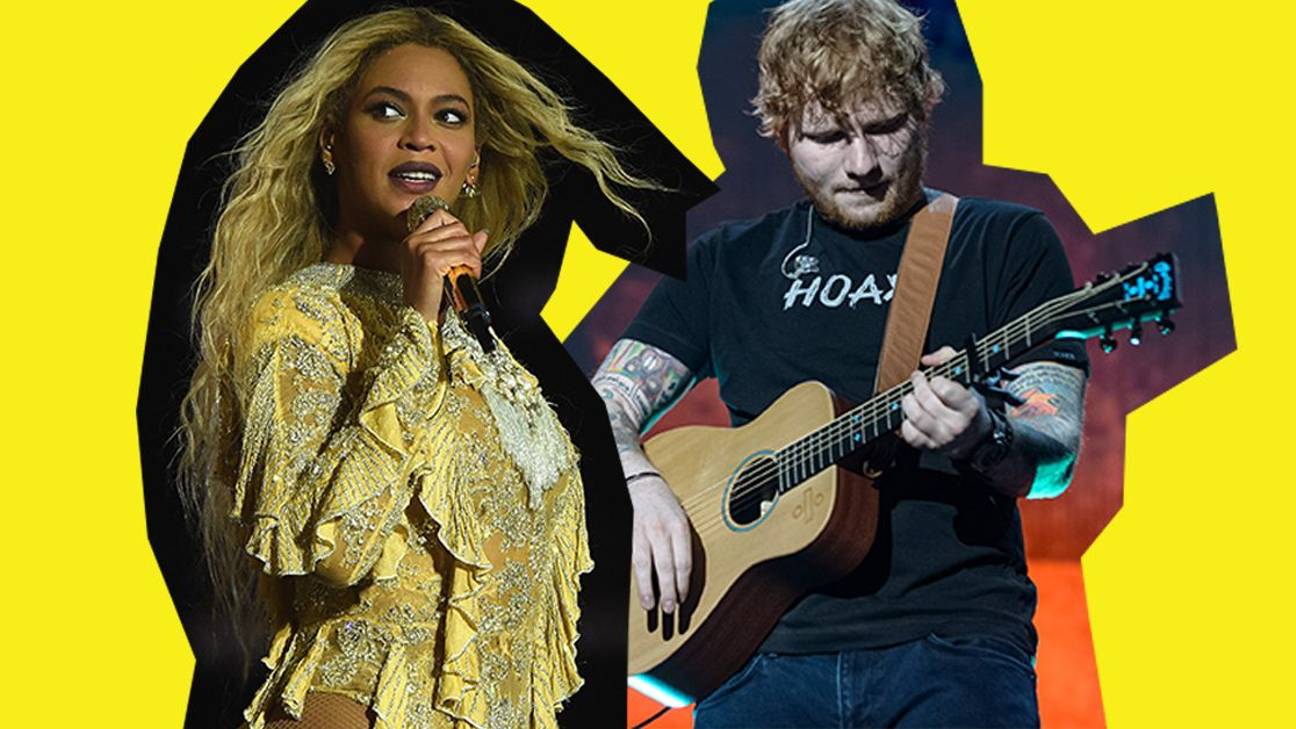 News article courtesy of MTV News
Beyoncé has been super generous with features in 2017, collaborating with everyone from Eminem to J Balvin. Her latest offering is a remix of Ed Sheeran's hit single "Perfect" and not to be redundant, but the title completely nails the description for this moving duet. The harmonies really drive this ballad home when they kick in and I'm not gonna lie, they had me swaying to the beat.
On another note, Ed was recently nominated for two Grammys: Best Pop Solo Performance for "Shape of You" and Best Pop Vocal Album for ÷. Regardless if he takes home the trophy, scoring a collab with Beyoncé is the biggest win of all. Listen to the remix in full, below.