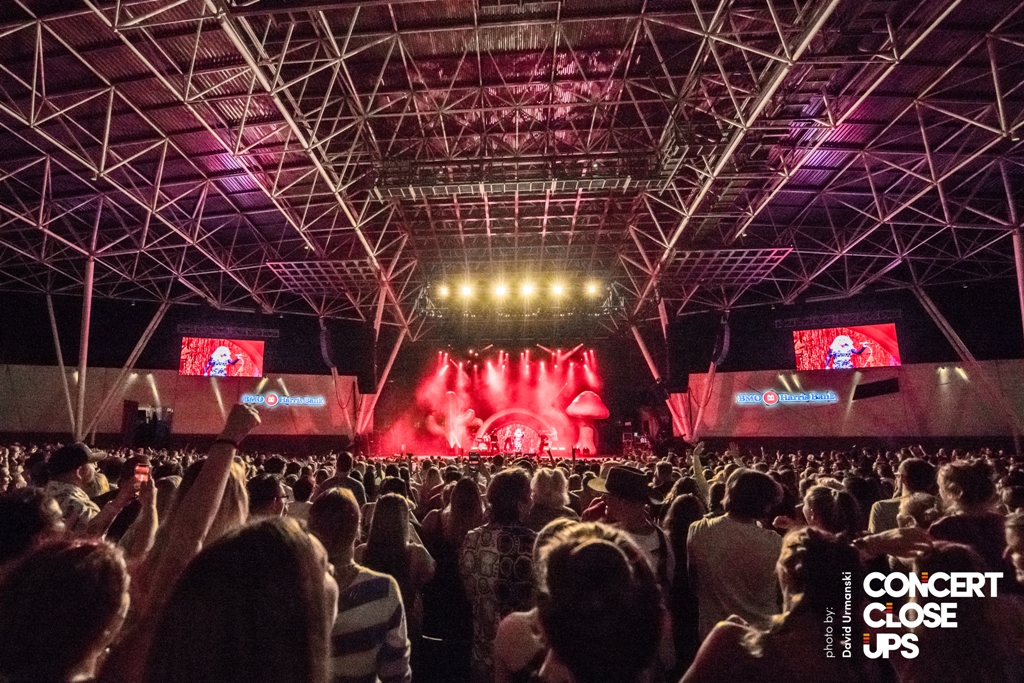 September 2-4, September 9-11 and September 16-18
Review by Neahmia Brunner
Photos by David Urmanski, Rick Kramer and Janelle Rominiski
After a cancellation of the Summerfest celebration in 2020, for the first time in the events 53 year history, live music was back in Milwaukee in 2021. This year's lineup was impressive by any standard, but coming out of the Corona-Virus pandemic, the star-studded ensemble was truly exceptional. Covid-19 vaccination and testing requirements didn't seem to dramatically deter festival goers, as eager entertainment enthusiasts found their way through the gates to the stages where local, emerging and international headlining artists took to twelve stages sprawling across the 75-acre grounds of Henry Maier Festival Park. Summerfest attendees also delighted in the addition of two new stages and a new children's play area.
Over the past three weekends, 409,386 guests enjoyed nine days of back-to-back concerts in addition to three featured kick-off concerts Wednesday evenings at the American Family Insurance Amphitheater prior to the Summerfest celebration. Those shows included the "Hell Mega Tour" with Green Day, Fall Out Boy and Weezer on September 1st, the Jonas Brothers on September 8th and Dave Matthews Band on September 9th. These additional performances weren't the only thing fans got to experience at the amphitheater. The facility boasted $51.3 million in renovations that were originally set to debut during Summerfest 2020. The renovations included a new stage, seats, bars, restaurants and restrooms in addition to literally 'raising the roof' to allow for stadium seating.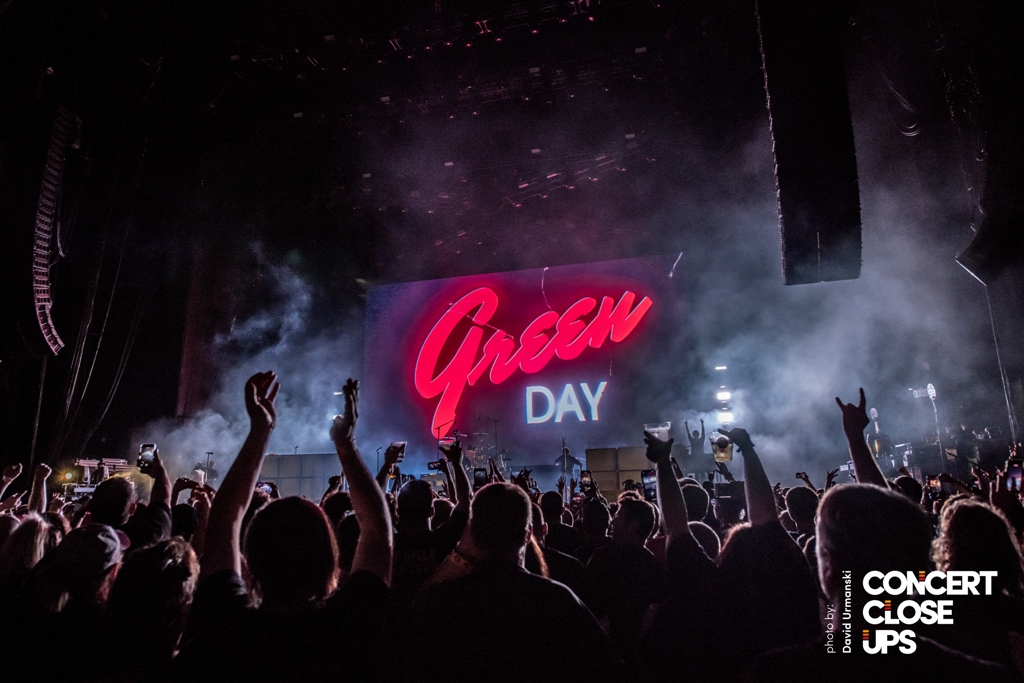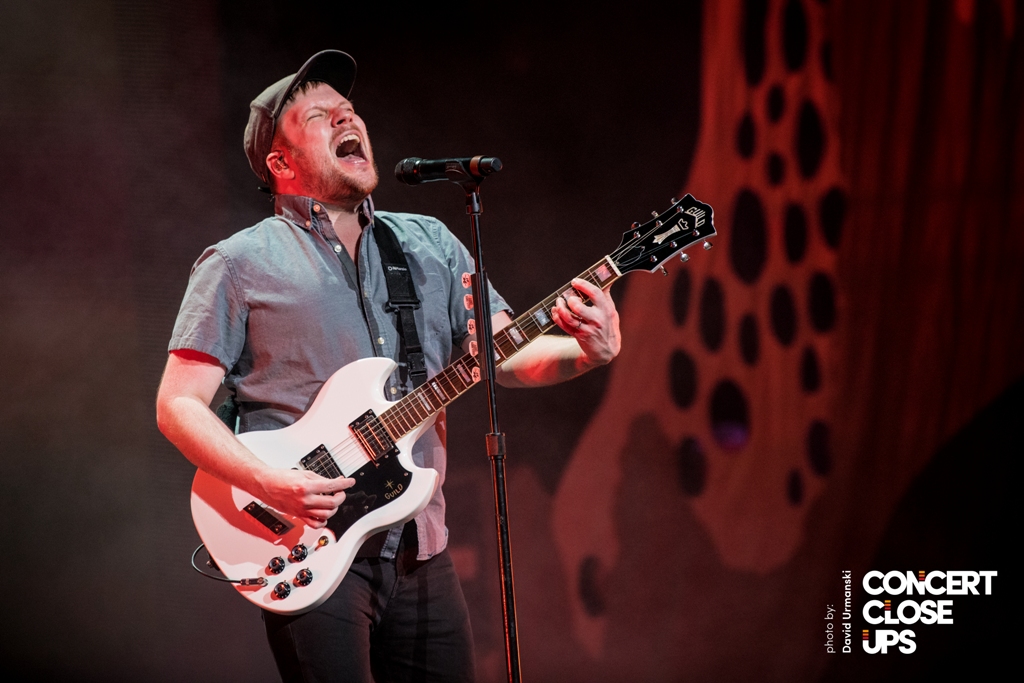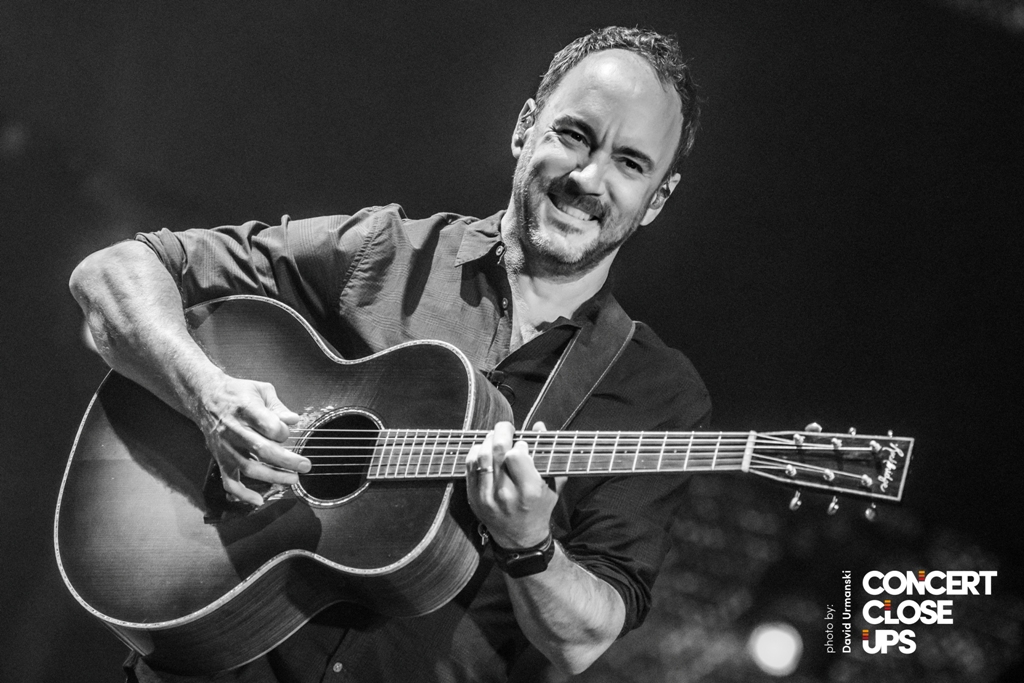 One thing that didn't change this year compared to previous celebrations was Summerfest's passion for being a festival of the people. With a line-up as diverse as the city it calls home, there was truly something for everybody with featured music genres ranging from hard rock to reggae, country to hip-hop and everything in between. Summerfest's opening day exemplified its eclectic essence with opening acts including pop-punk singer/songwriter KennyHoopla and the all-female 80's rock band Vixen. Entertainment continued through the evening, while the sun set on Summerfest for the first time in just over two years. The festival's opening day came to a close with a final 10pm show on seven of the twelve stages. The night wrapped up with acts ranging from Auto-Tune icon T-Pain, rock legends REO Speedwagon and country superstar Luke Bryan taking stage at the AmFam Amphitheater.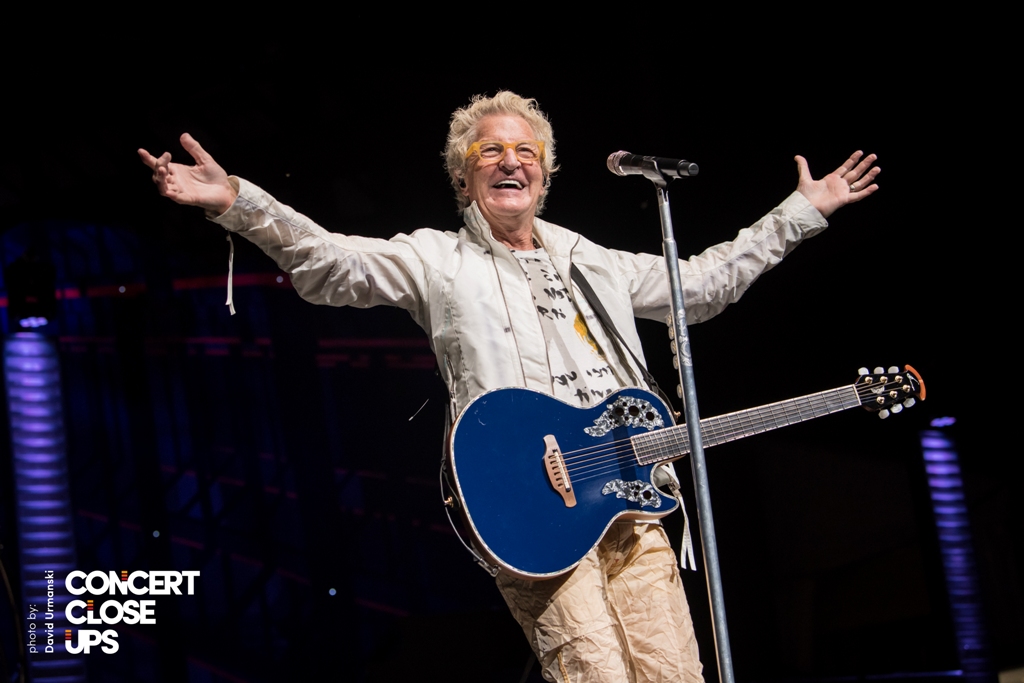 Days two and three were no less spectacular. Friday and Saturday attendees with a taste for rock were met with an abundance of shows as rock and roll fans indulged in performances by New Orleans-based alt-rock band Better Than Ezra, Chicago punk rockers Rise Against, Vegas natives Falling in Reverse, classic 70's band Styx and 80's quintet Night Ranger who are best known for the power ballad "Sister Christian."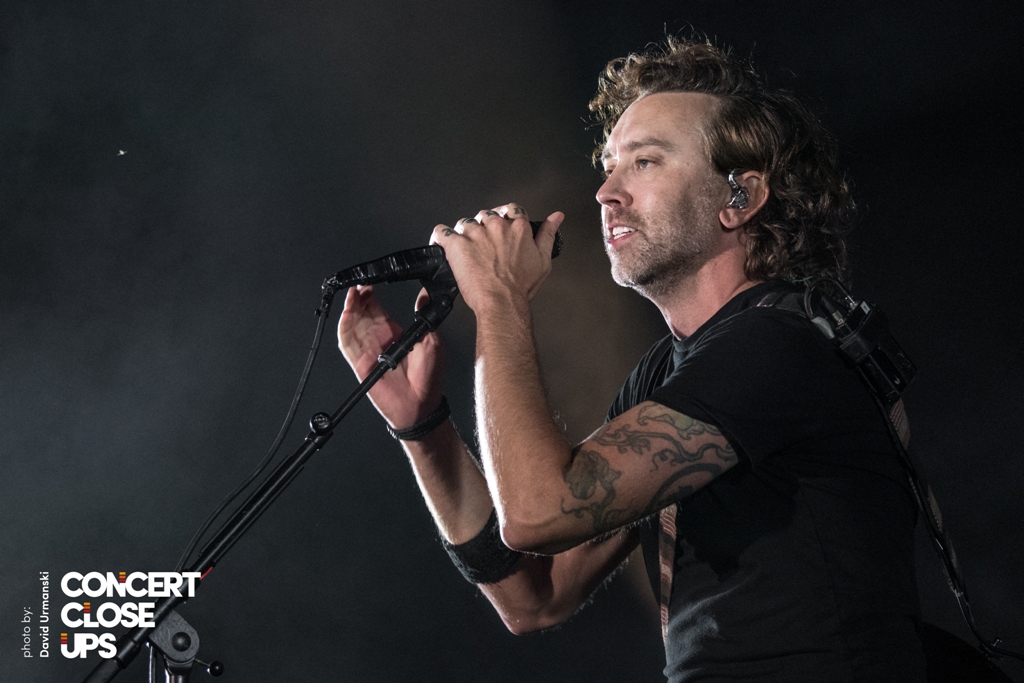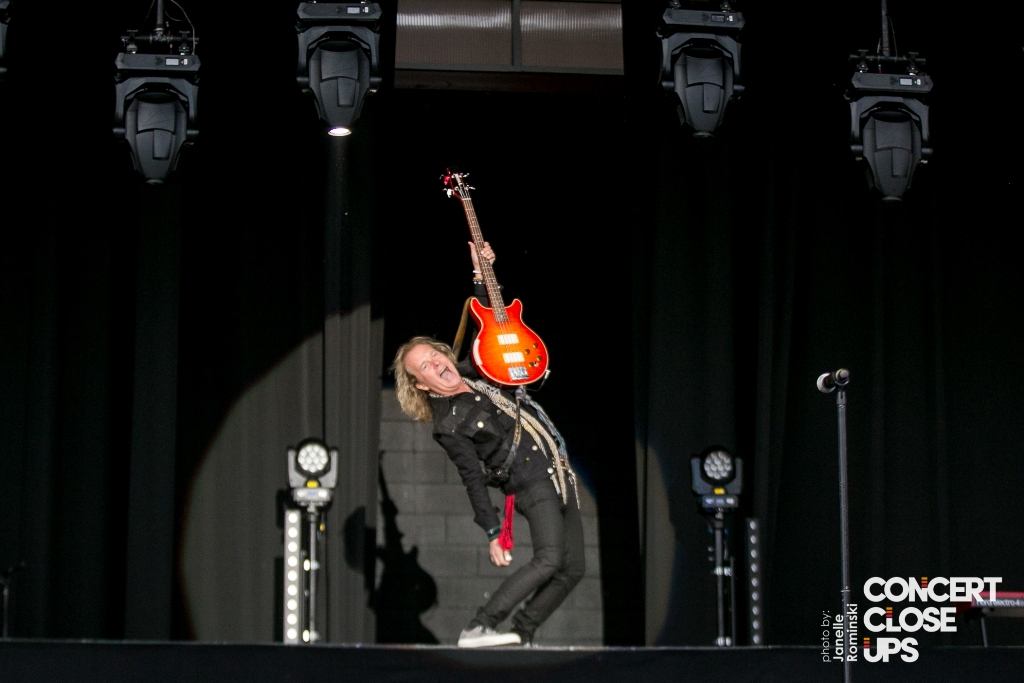 Additionally, those attendees partial to country music enjoyed performances by alternative country band Drive-By-Truckers and rockabilly artist JD Mcpherson while R&B and rap fans were treated to a performance from Chicago's hometown hero and three-time Grammy Award winner, Chance the Rapper, who took his solo show to the amphitheater and performed at Summerfest for the first time since gaining mainstream recognition in 2013. Other notable highlights during week one of the celebration included appearances by throwback artist Shaggy and feel-good rapper Flo Rida as well as ambigouos music duo Twenty One Pilots who took stage as the last musical artists performing at the American Family Insurance Amphitheater during Summerfest's opening weekend.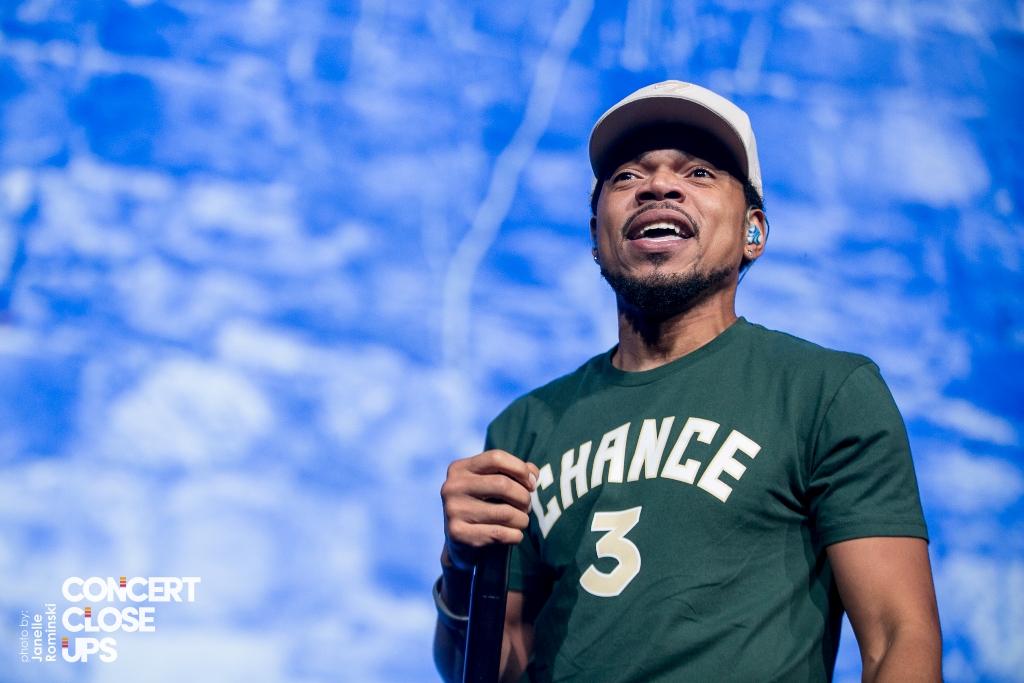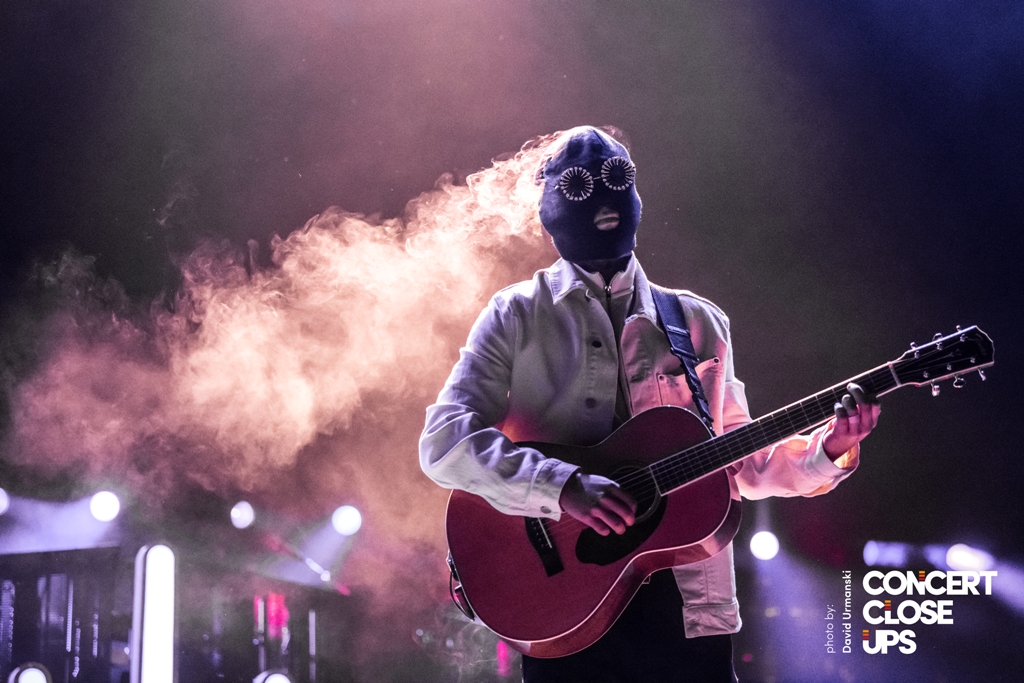 Weekend number two was one that country fans could get down with as two of the three amphitheater shows featured country artists. Thursday night's performance at the American Family Insurance Amphitheater was hosted by soulful headliner Chris Stapleton and special guest Sheryl Crow while Friday night eased into the weekend with the southern sound of the Zac Brown Band taking stage following support act and rising star Gabby Barrett. Other stages scattered throughout the grounds presented equally grand performances including pop sensation Ke$ha as well as American rappers G-Eazy and Nelly with Ke$ha filling the BMO Harris Pavilion to capacity with no room to spare for additional fans young and old.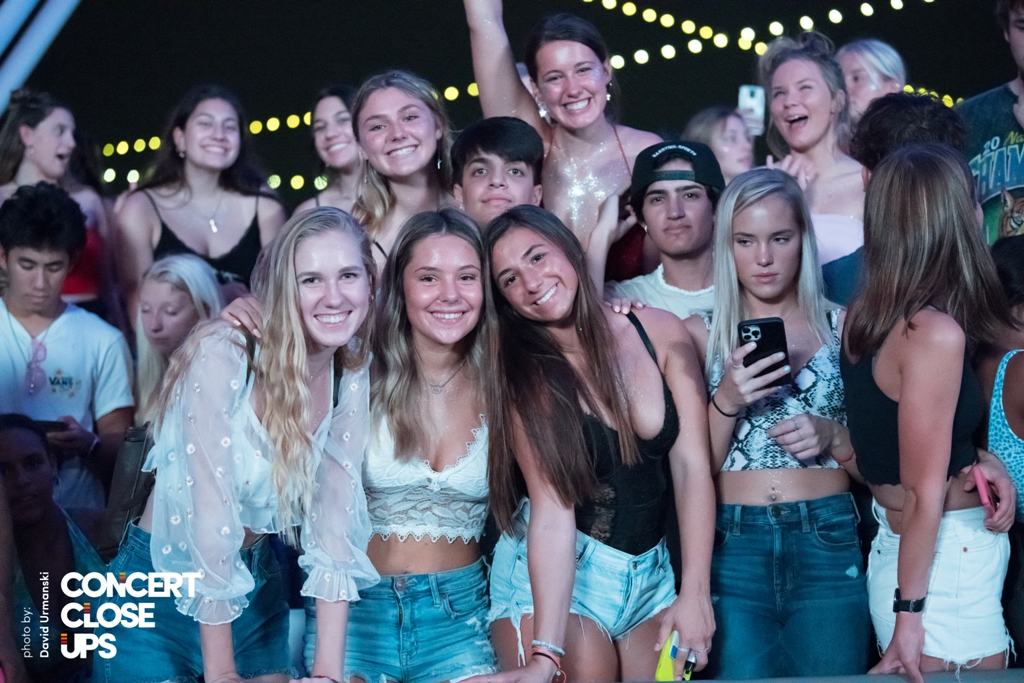 Additionally, alternative-rock fans enjoyed shows by 90's sensations 311 and the Goo Goo Dolls while, in true Summerfest fashion, there was even a major performance dedicated to stand-up comedy as the "comic genius of America" as referred to by Esquire in 2013, OG Dave Chapelle graced the AMFam Amphitheater Saturday evening bringing weekend number two to an exhilarating end.
The third and final weekend of Summerfest consisted of a lineup that seemingly took the adage "save the best for last" to heart as Thursday night's amphitheater stage saw a jaw-dropping performance by female-rapper Megan Thee Stallion, while Friday night witnessed the ever-evolving pop artist Miley Cyrus take the stage following Australian rapper Kid Laroi as the direct supporting artist.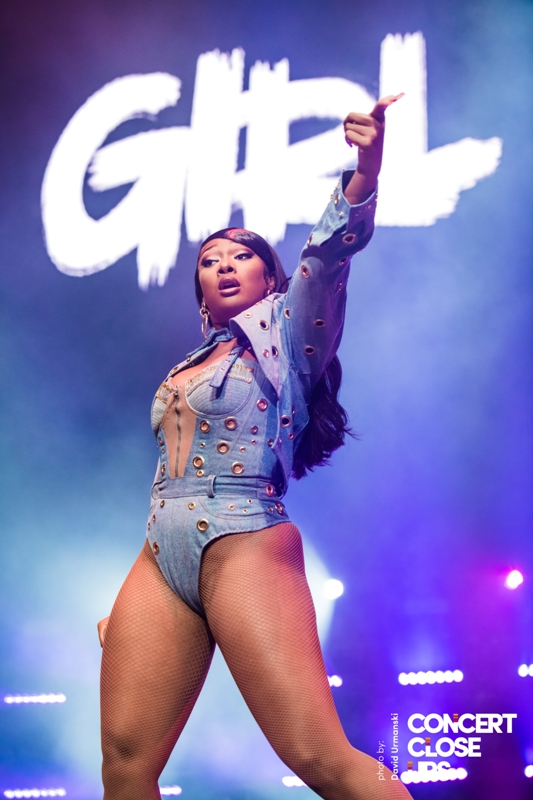 The other 11 stages saw acts beyond compare as well with Celtic punk rock fans rocking out to the DropKick Murphy's at the BMO Harris Pavilion on Thursday night, while others rapped along with mainstream artist Ludacris, danced with LA-based DJ Diplo or hung out with Huntington Beach's reggae band Dirty Heads.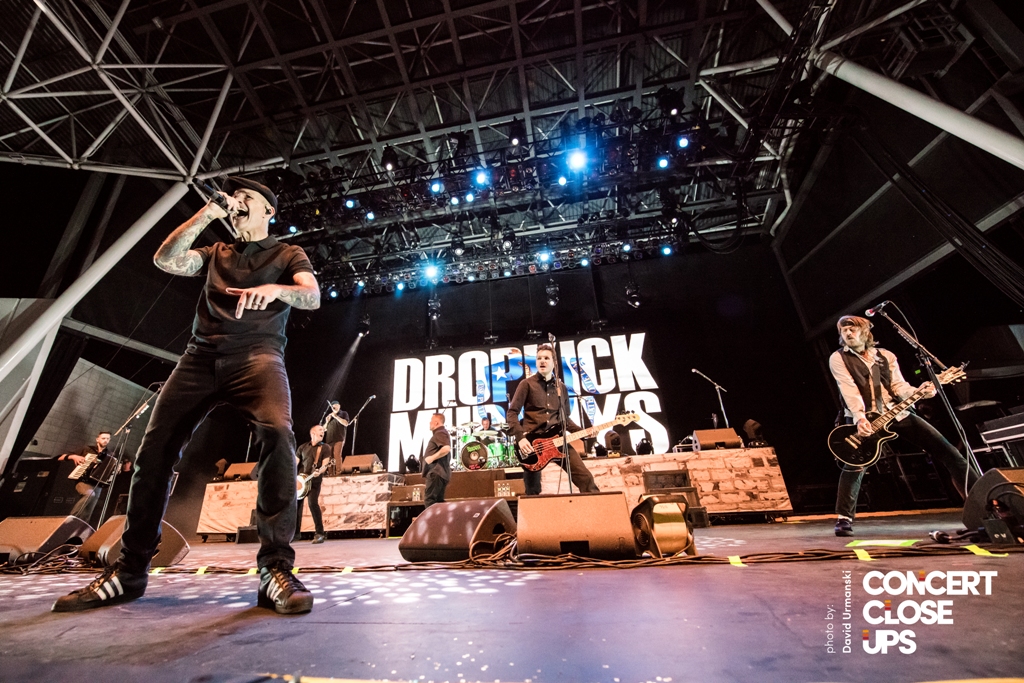 Saturday night included eye-catching (as well as ear-catching) performances by Hip-Hop Rap duo Run The Jewels, Indie pop band Bleachers and country heartthrob Jake Owen with the final Summerfest weekend winding down to featured rock royalty Guns N' Roses at the AMFAM Amphitheater. Formed in 1985, Saturday evening's GNR performance featured the band's original vocalist Axl Rose, lead guitarist Slash and bassist Duff McKagan in addition to keyboardists Dizzy Reed and Melissa Reese as well as guitarist Richard Fortus and drummer Frank Ferrer.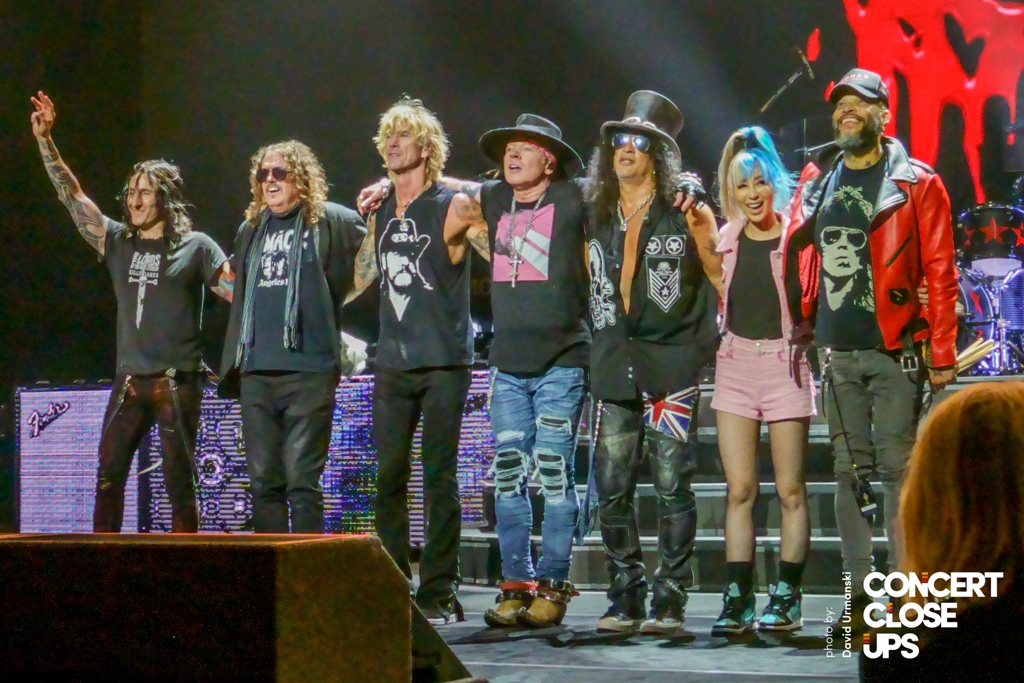 With Summerfest's 53rd year officially in the books, all I can say is it's good to be back. Similar to previous years, Summerfest packed hundreds of music performances, themed amusement, fantastic food and everything in between into a bustling, fun-filled celebration. While "The World's Largest Music Festival" historically jammed the action into a nearly two-week timeline, spreading the event over three weekends this year did not appear to meet any resistance and may have actually allowed attendees to recoup for a few days before hitting the Henri Maier Festival Park grounds again week after week. After such a successful return following such a challenging period in world history, we must continue to appreciate the things that make life worth living. That said, let's do it again next year!
SCROLL DOWN FOR FULL PHOTO GALLERY