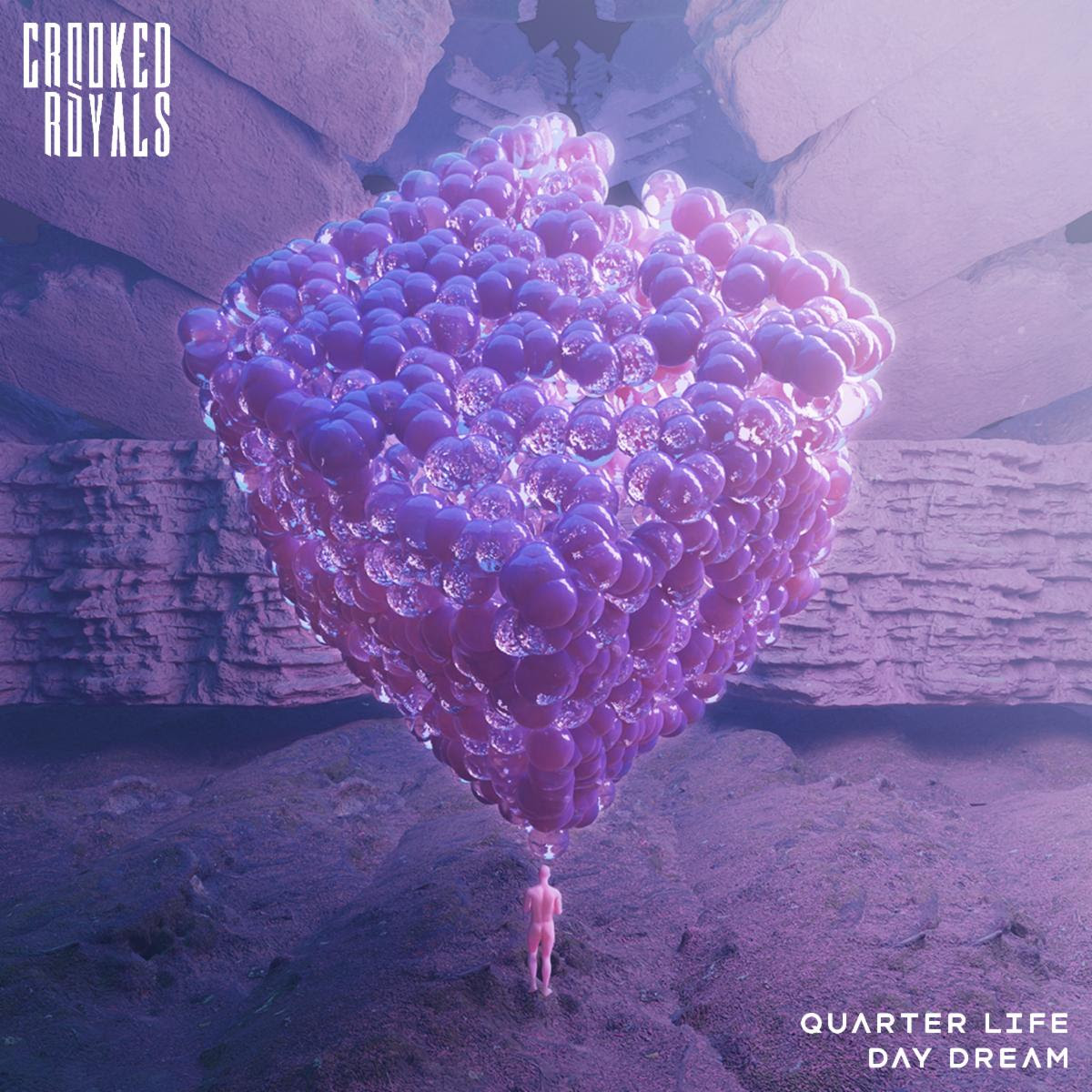 CROOKED ROYALS RELEASE "ILL MANOR" AND ACCOMPANYING VIDEO
QUARTER LIFE DAYDREAM, ARRIVES OCT. 21 VIA 3DOT RECORDINGS
PRE-ORDER HERE
Crooked Royals, the Kiwi metalcore band who recently signed to 3DOT Recordings and will release their debut album, Quarter Life Daydream on Oct. 21, have released a new song, and video, from the forthcoming collection: "Ill Manor" (https://lnk.to/illmanor).
The band, collectively, explained the theme behind the track: "We've all believed during our formative years that adults know what they are doing, especially the ones that are closest to us and care for us. But those adults who care, are wrong, and what they view as 'caring' is manipulative and toxic, a product from someone who cared for them when they were in their formative years. 'Ill Manor' is a play on words about growing up in a house with lessons that make your brain sick, and how you become more shut off because of it."
Crooked Royals previously released the song and video for "Glass Hands" (https://youtu.be/bdoQ6_KRsP4), a track Heavy Magazine said "storms out of the gate on a flurry of double bass and fret-searing lead guitar as the melodic vocals ring out."
Recorded and mixed by Zorran Mendonsa (Coridian), Quarter Life Daydream follows the release of two EPs: Intertwine (2018) and Rumination (2019) and a pandemic-era single: "Copacetic." The standalone single racked up half-a-million streams.
Quarter Life Daydream track list:
1.    Glass Hands
2.    Ill Manor
3.    Waypoint
4.    Counterfeit
5.    Owed To You
6.    Copacetic
7.    Paper Warrior
8.    Between You And I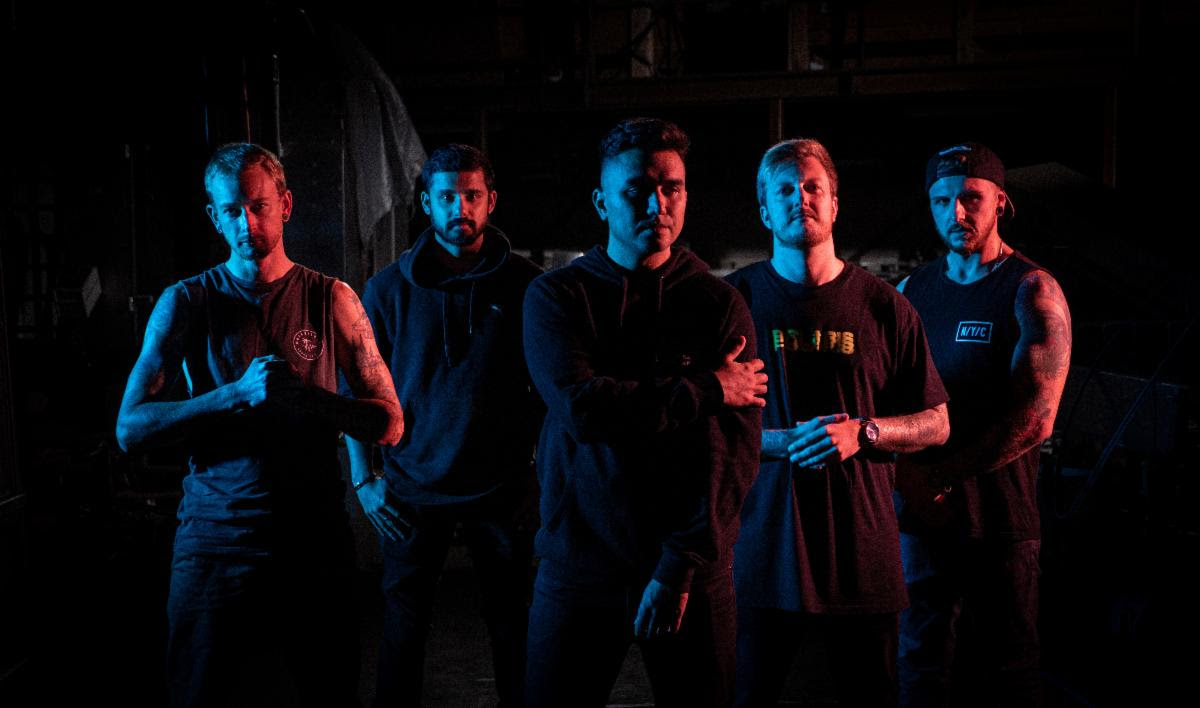 Photo credit: Francis Wheeler
Crooked Royals is Christian Carstensen (clean vocals), Lee Mackley (heavy vocals), Jake Andrews (guitar), Keane Gilles (drums), and Conor Lawson (bass).
# # #