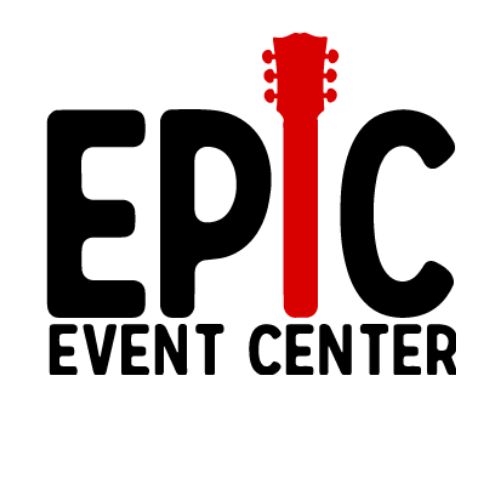 As president and CEO of Festival Foods, Mark Skogen has held to the value of giving back to the community. Outside of grocery, Mark's passion is music. So, of course, it's only fitting that he would open a music and entertainment venue to benefit his northeast Wisconsin neighbors.
Nowhere else in Green Bay and surrounding communities will you find a live experience to rival EPIC Event Center. Adjacent to Green Bay's legendary stadium district, with more than 25,000 square-feet this venue will offer an array of entertainment for up to 2,000 guests.
Some of the industry's biggest names weighed in on the design for the EPIC Event Center. The result? Your live experience will feel up-close and personal, despite the massive, 45' x 35'x 4' stage. Expect to find an in-house, state-of-the-art production and lighting system along with three artist dressing rooms – each with a full bath, artist catering area and dock for easy equipment transportation.
Perhaps most impressive is EPIC Event Center's scalability to fit shows of all sizes, along with a couple of other major bonuses: parking on site, great views for all in attendance, and a raised ADA seating area.
In addition to hosting live concerts and productions, EPIC Event Center will also be available for private room rental to accommodate your next event.
THIS IS EPIC!
Address:  2351 Holmgren Way – Ashwaubenon, Wisconsin 54304
Website:  www.EpicGreenBay.com
Email: info@EpicGreenBay.com
Upcoming Events & Tickets: www.EpicGreenBay.com/UpcomingEvents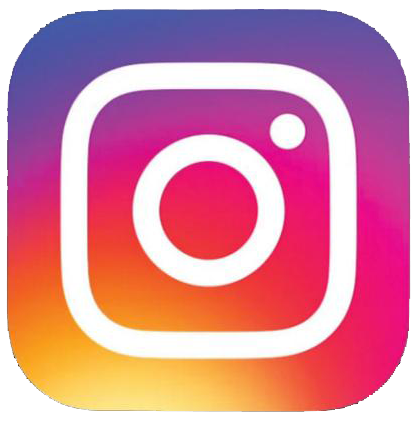 www.Instagram.com/EpicGreenBay