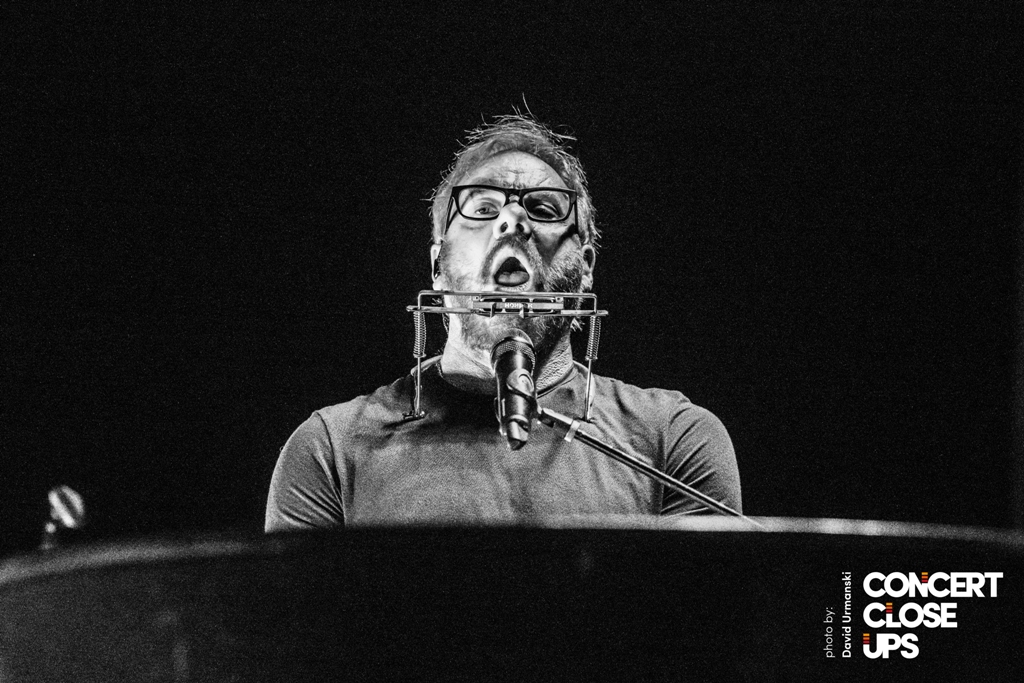 September 1, 2019
Photos by David Urmanski
Website: www.PhilVassar.com
BAND BIOGRAPHY: PHIL VASSAR
Phil Vassar is one of a handful of musicians to have multiple hits as a songwriter and as an artist. He has 10 Number 1s, 15 Top 10s, and 26 Top 40s. Top songs include "Just Another Day in Paradise", "Carlene", "Six Pack Summer", "American Child", "For a Little While", "My Next Thirty Years" (Tim McGraw), "Right on the Money" (Alan Jackson), "I'm All Right", "Bye Bye" (Jodee Messina) and many more.
With the release of his ninth studio album AMERICAN SOUL in 2016, Phil also launched the wine-infused musical conversation television debut "Songs from the Cellar" in late 2018 where he sings, chats and drinks wine with Sarah Darling which aired across the US and Europe.
CONCERT REVIEW RATING SCALE:
1 = Poor
2 = Average
3 = Good
4 = Excellent
5 = Extraordinary
PHIL VASSAR CONCERT RATING: 5